The best B&B we have ever stayed at
If Carlsberg made B&Bs...
Fantastic long weekend in this gem of a place!
So much more than a B&B!!
This is an exceptional B&B
Hands down the best B&B I've ever stayed in
More luxury hotel than B&B
Beautiful and relaxing weekend out of the city
Return visit - it just gets better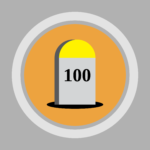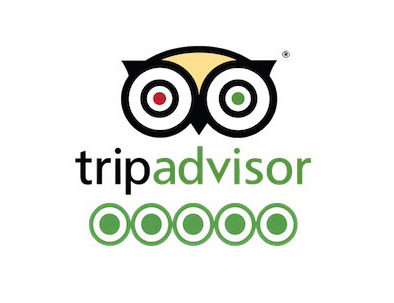 Piglets are very proud to announce that we have just received our 100th 5 bubble review on Trip Advisor and our second Travellers' Choice award two years running!
Check out our review pages under 'About Piglets' to read what guests are saying about their stays with us.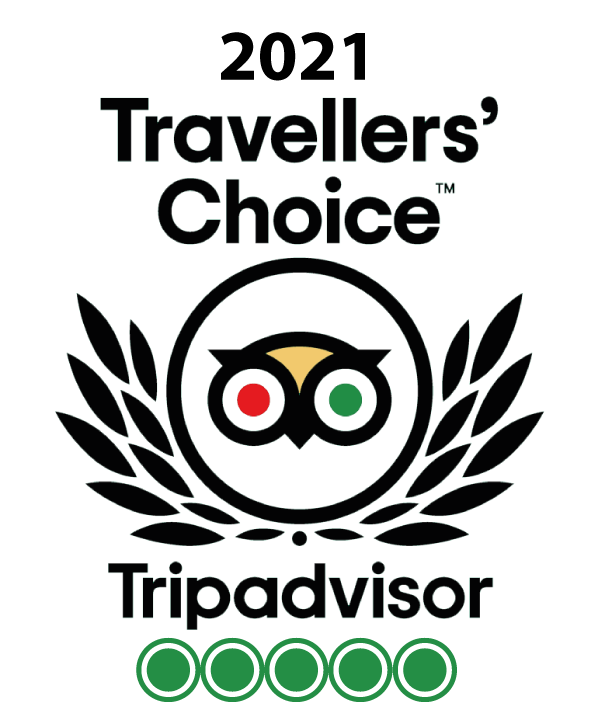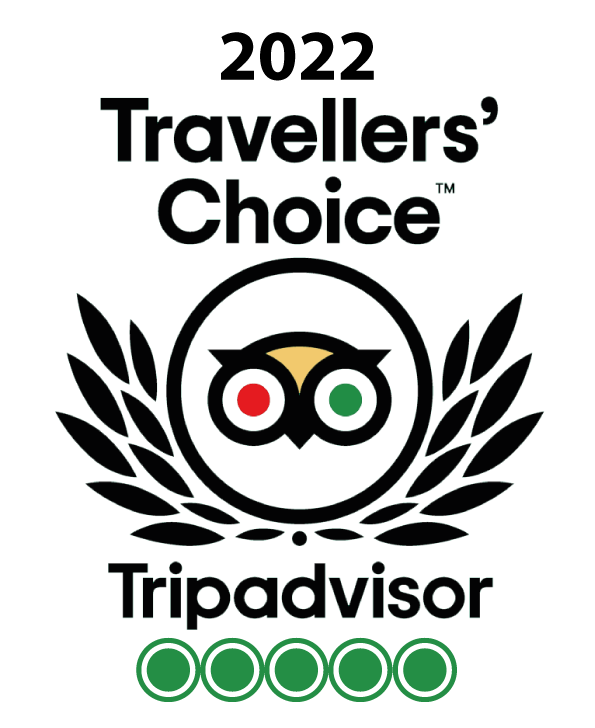 A note from Harry & Hamish
Hello, we're our mum & dad's two rescue Bagels (Beagle/Basset & possibly a bit of Terrier crosses) – this is our home so don't be surprised to see us walking about in the bits we're allowed when we're not sunbathing .
So if you re frightened, allergic or don't like dogs perhaps Piglets is not for you as we don't want to be locked up all day like at the dogs' home we came from (too many bad memories).
Also we'll spend the day (& possibly the night) barking if you bring another furry friend into our home, so please, as much as we are sure they are sweet, do leave your pooch at home so we don't disturb other guests.
Many thanks & licks, Harry & Hamish.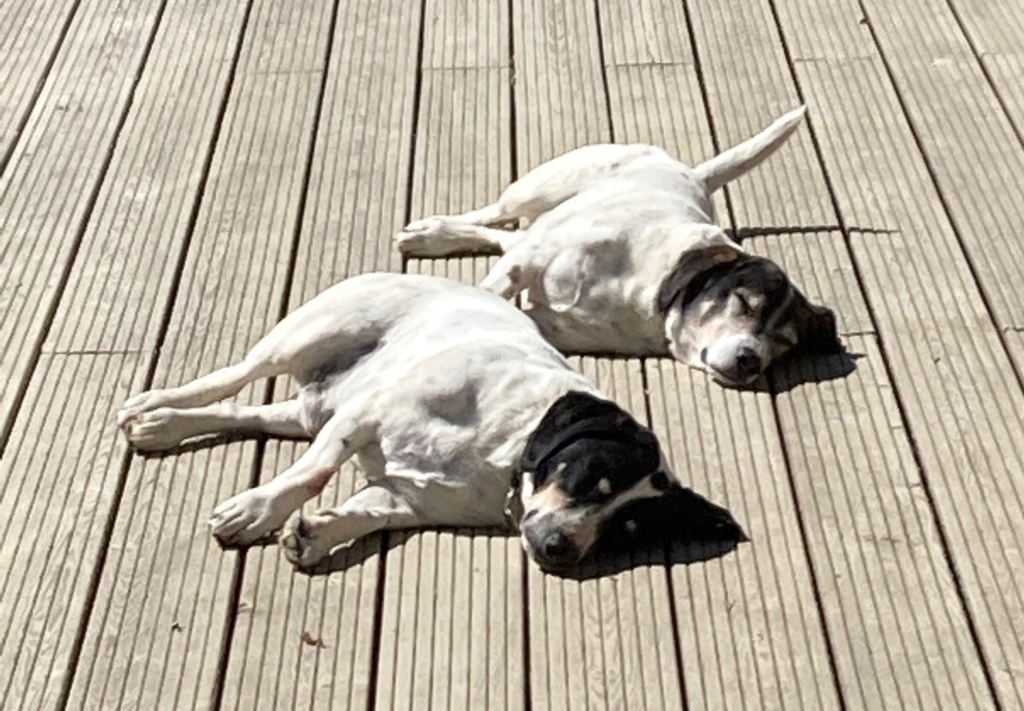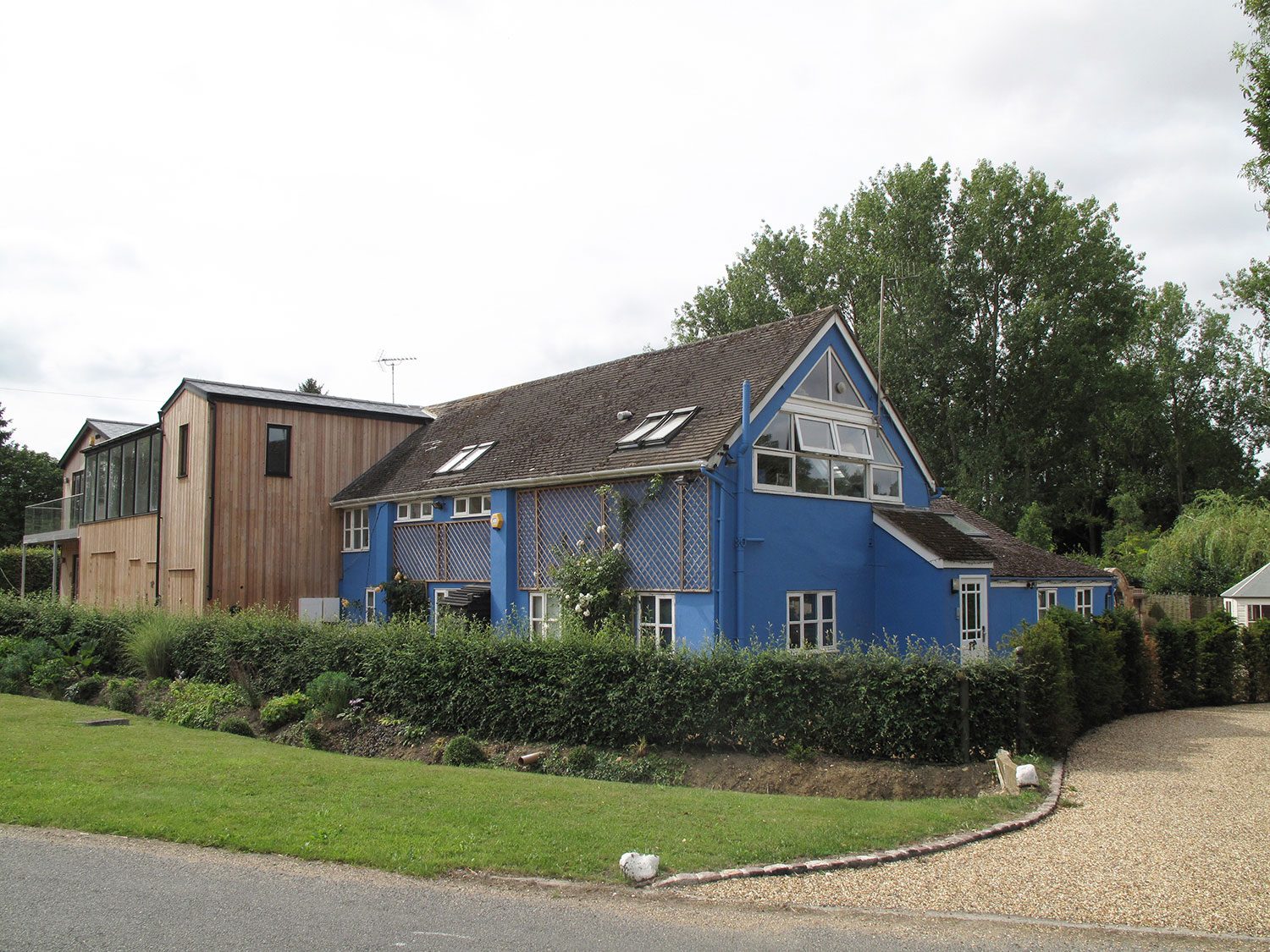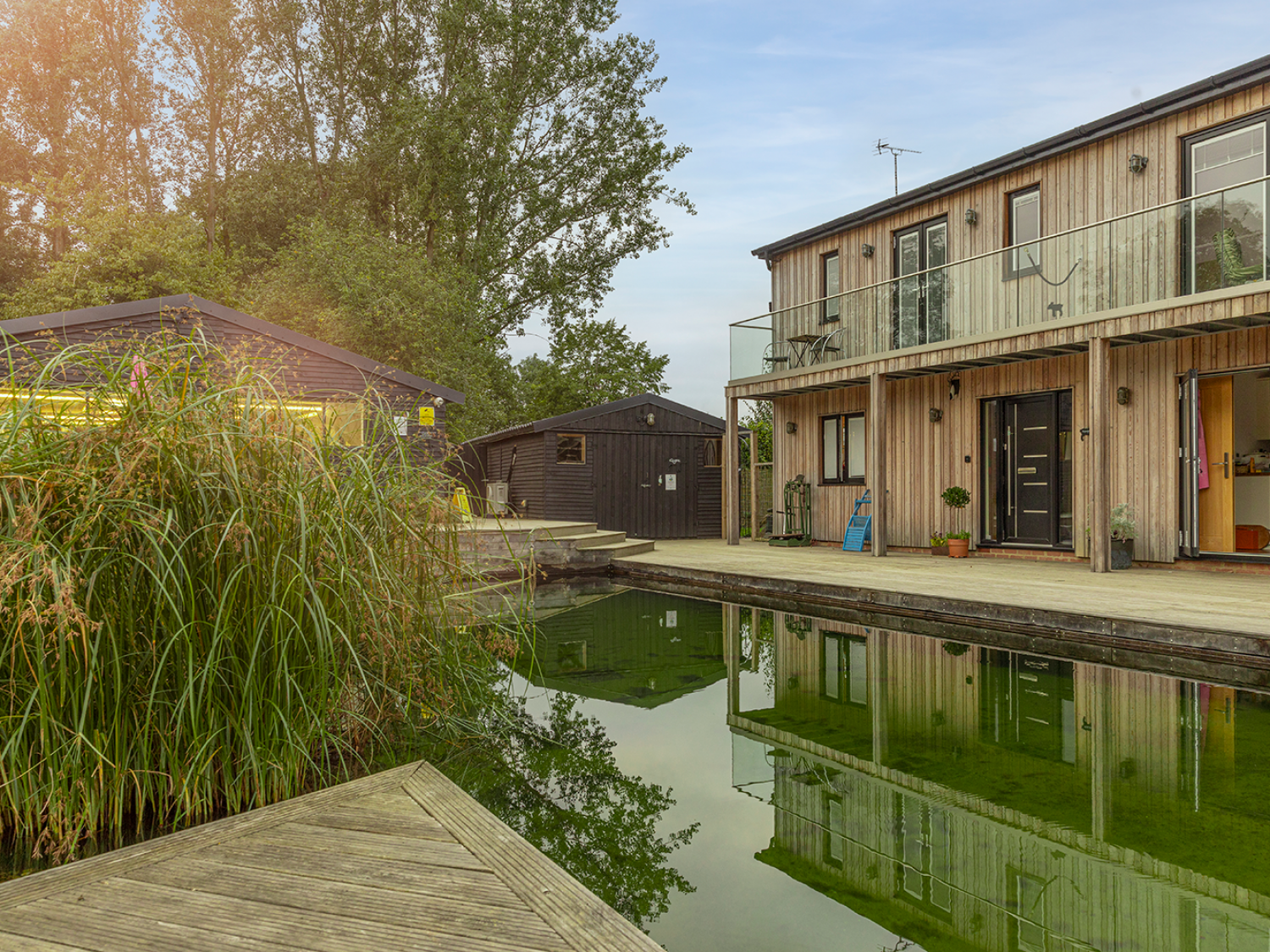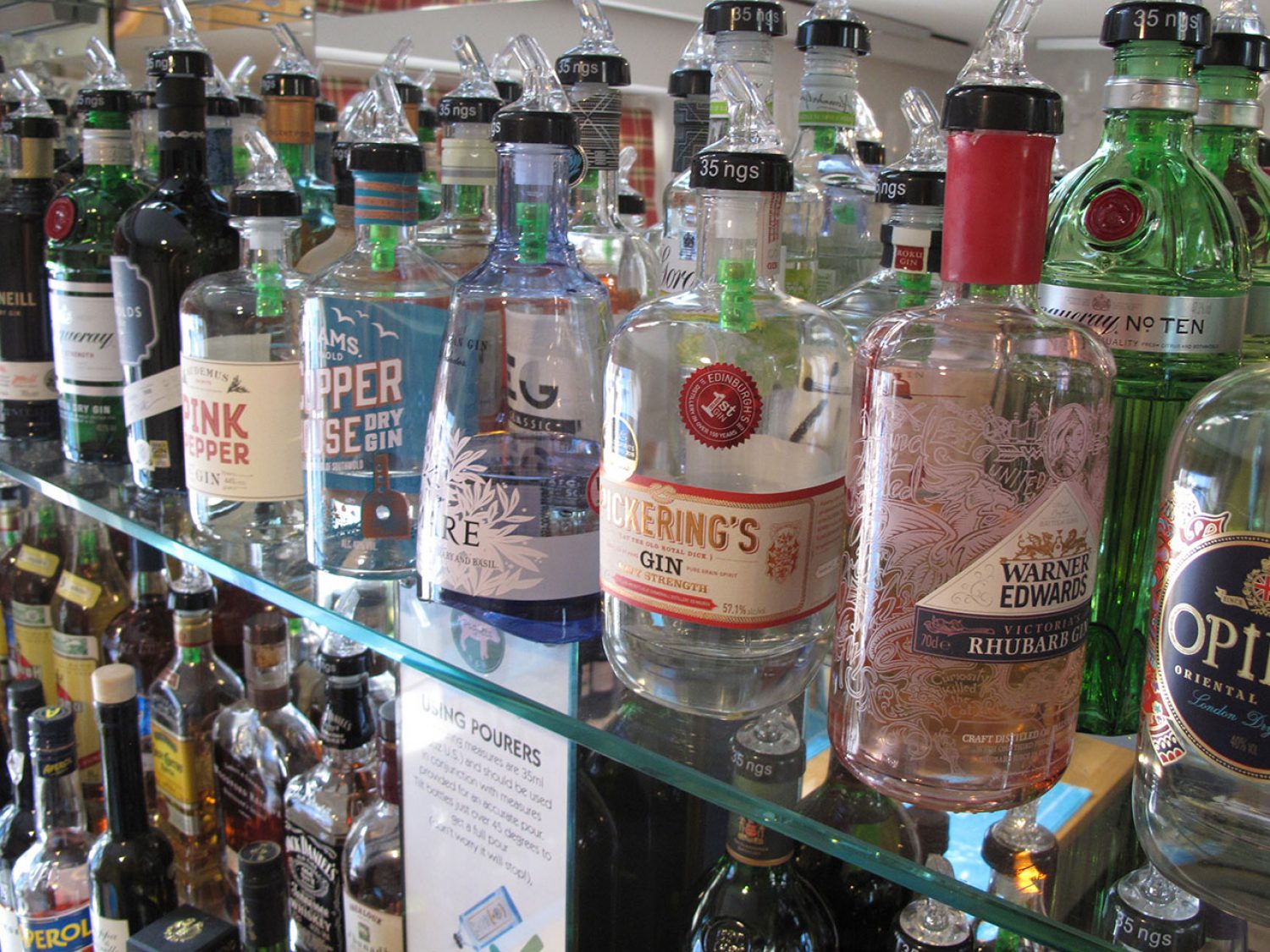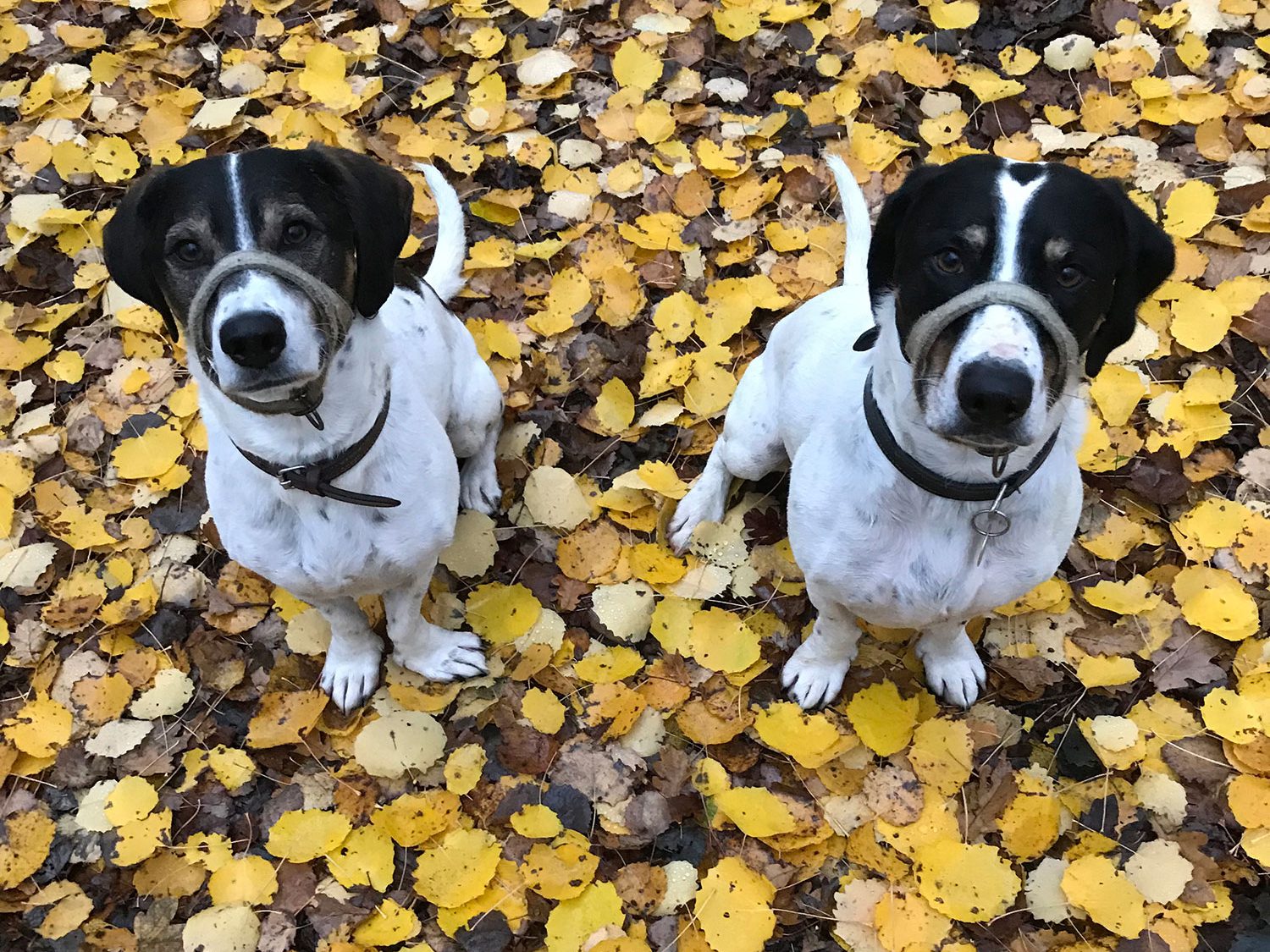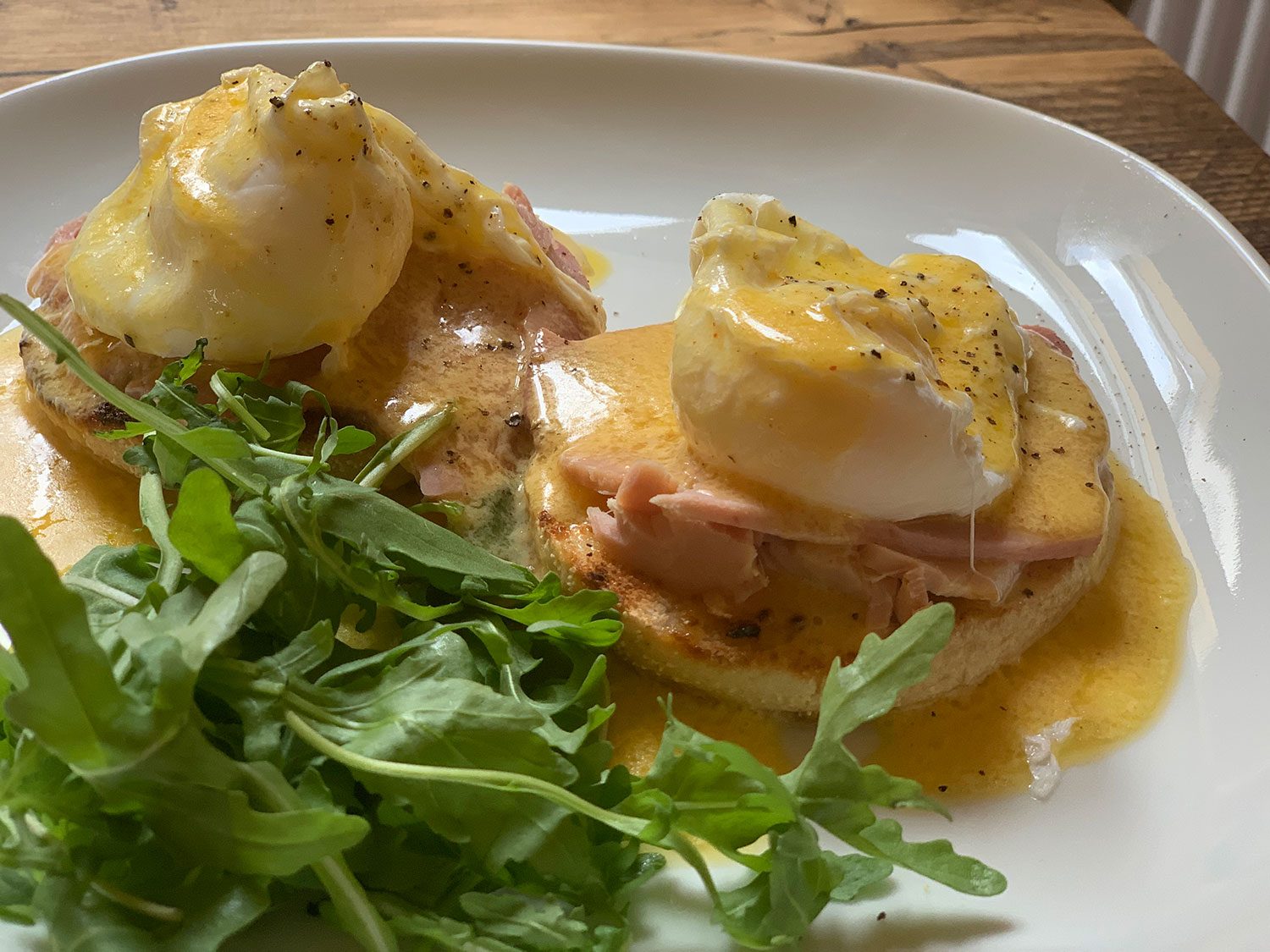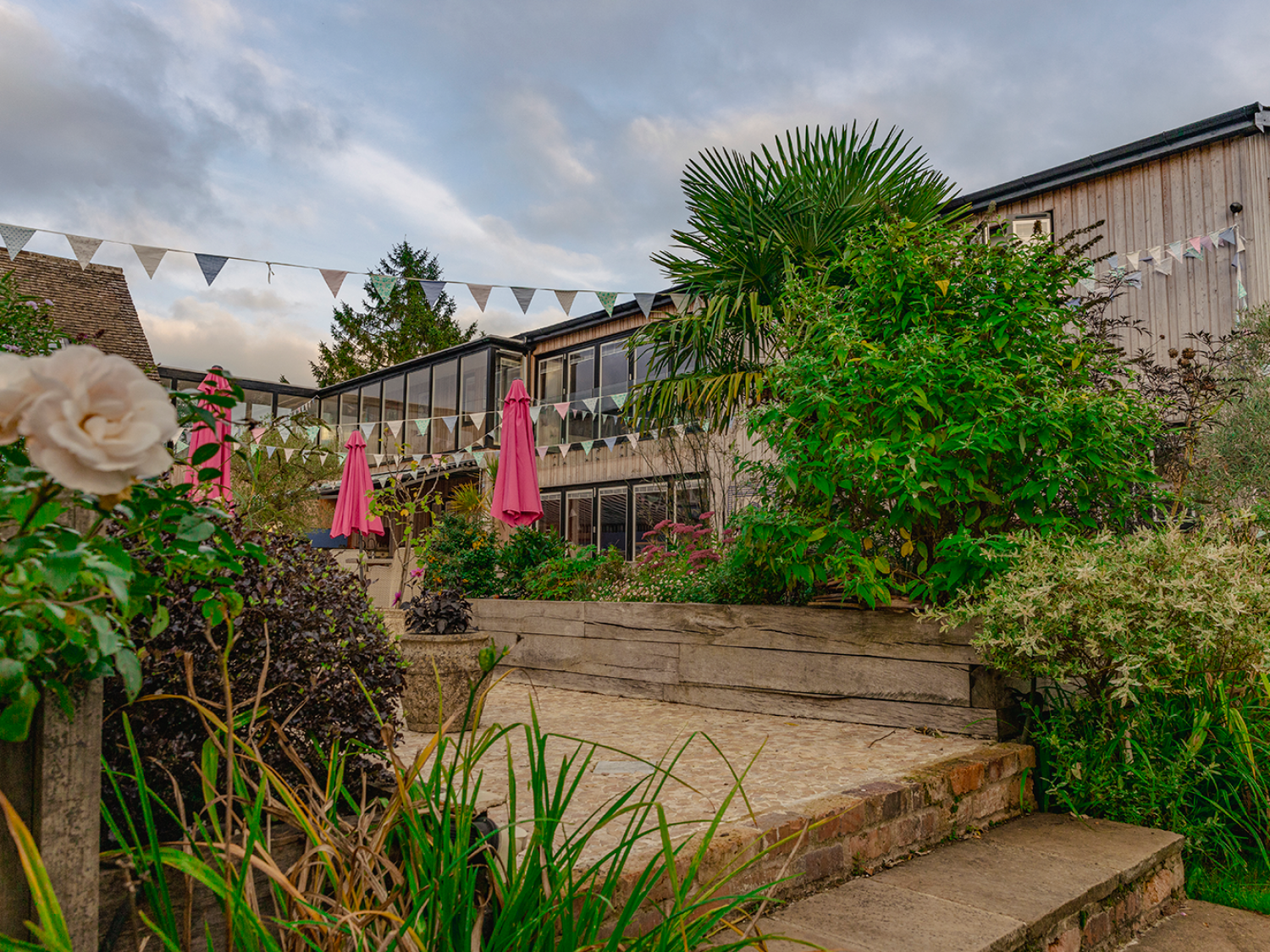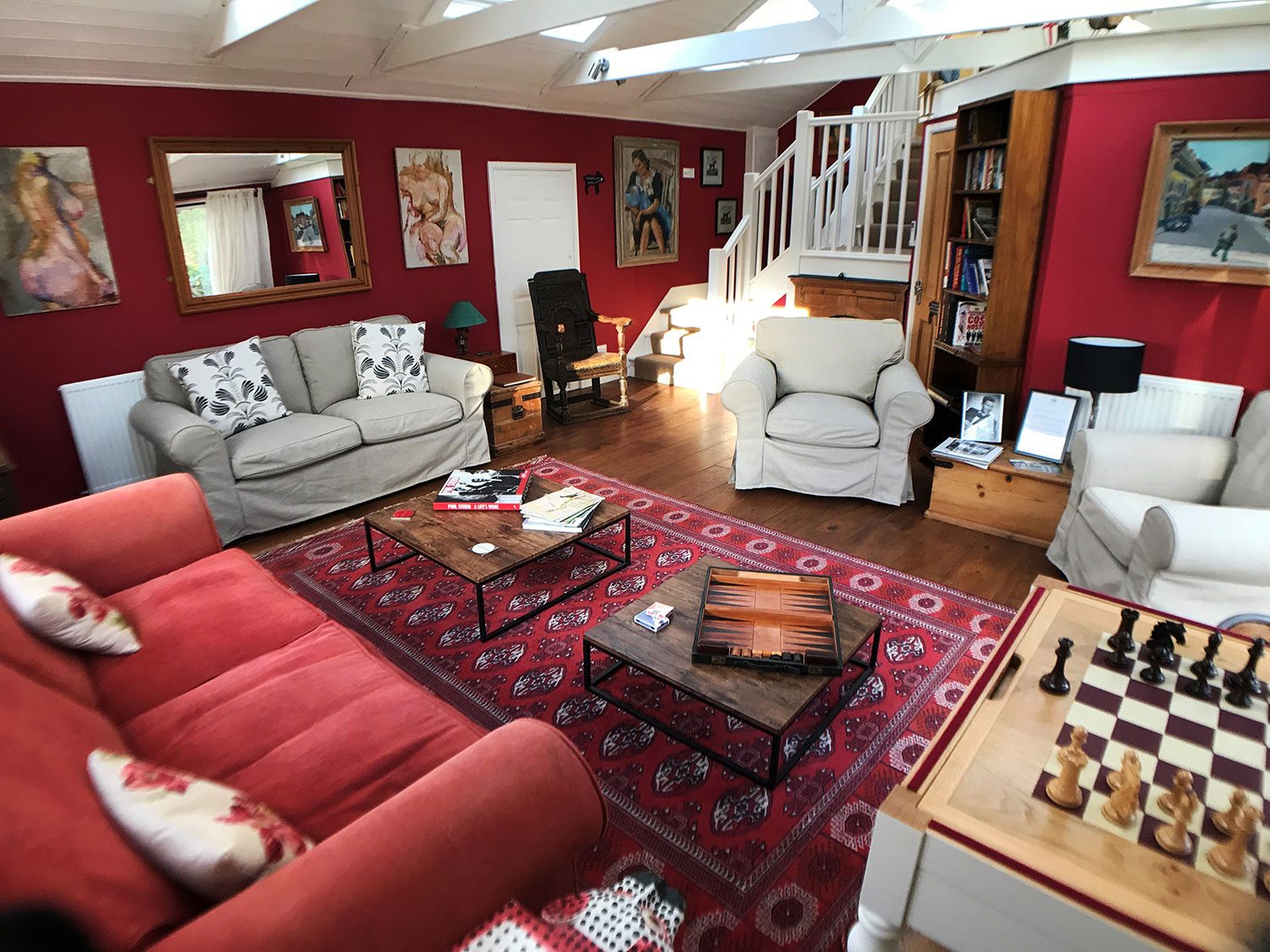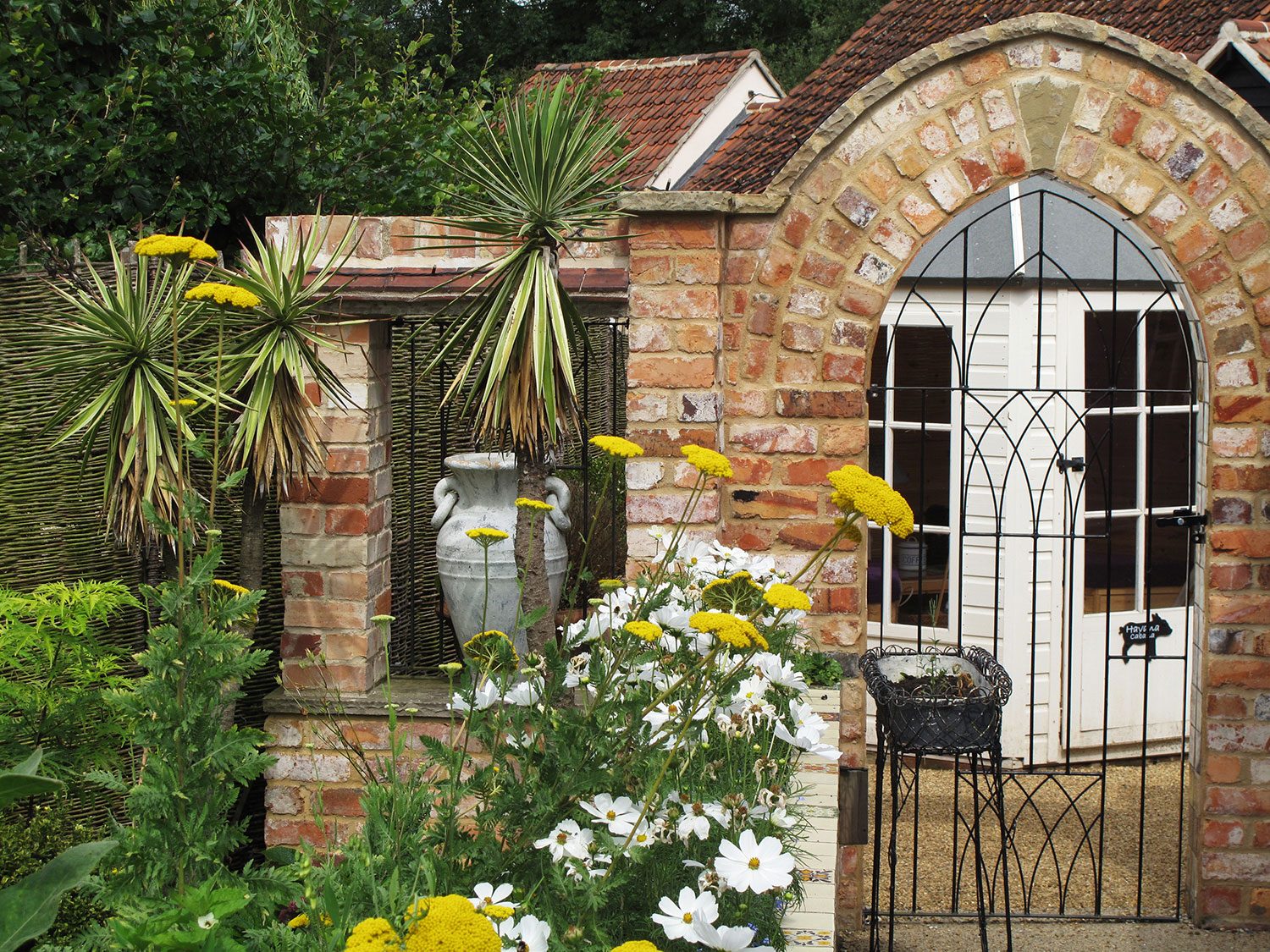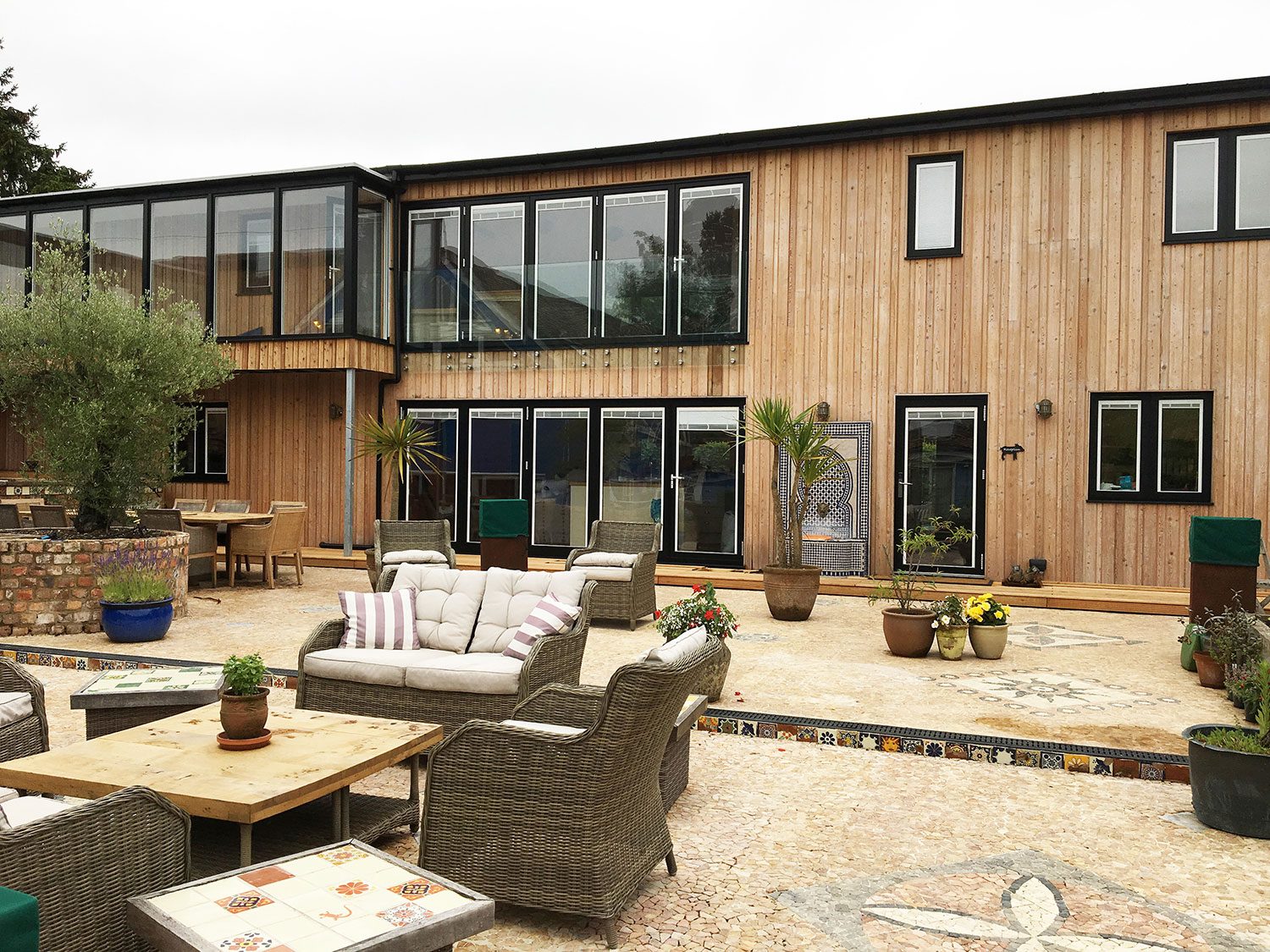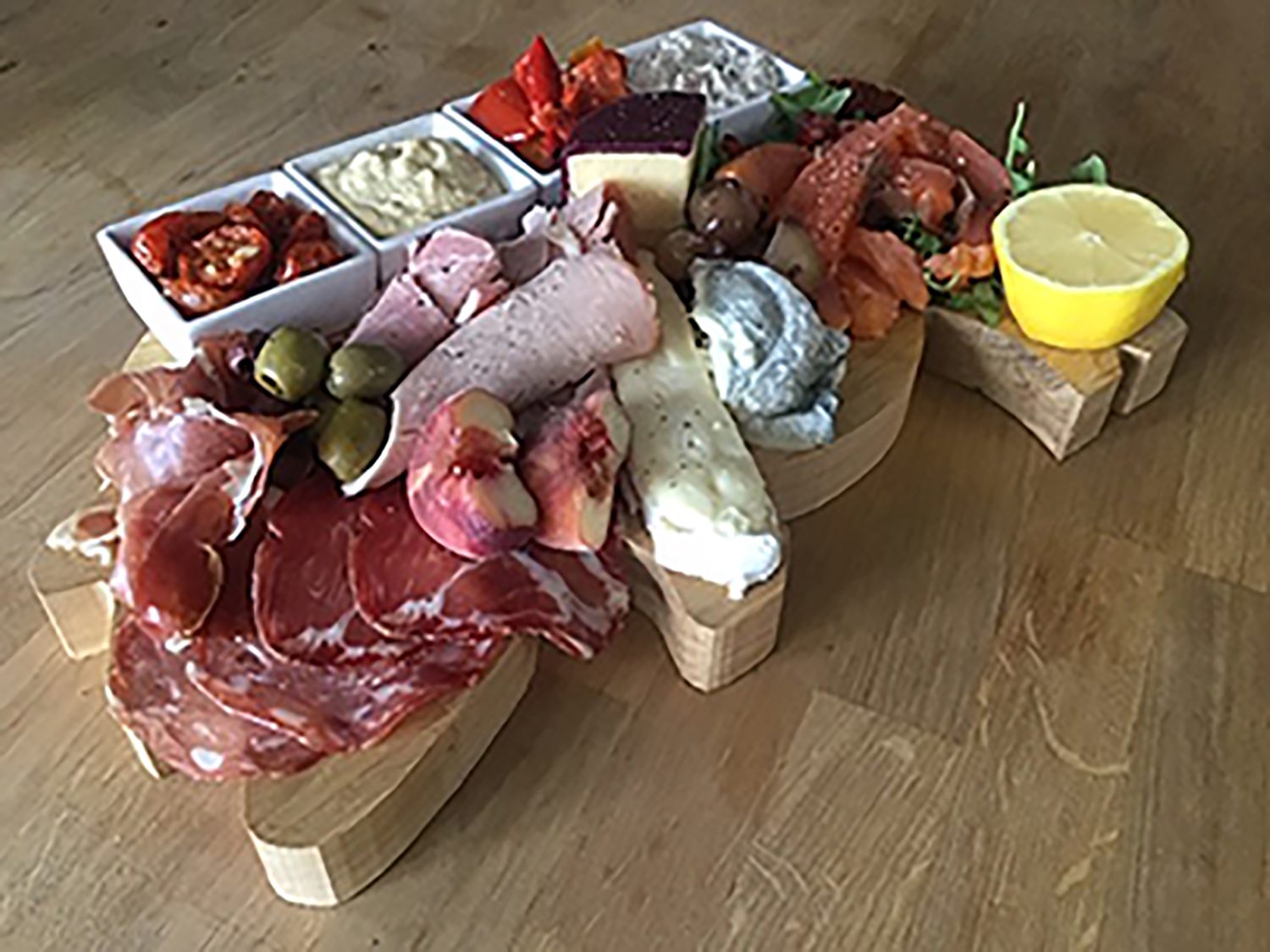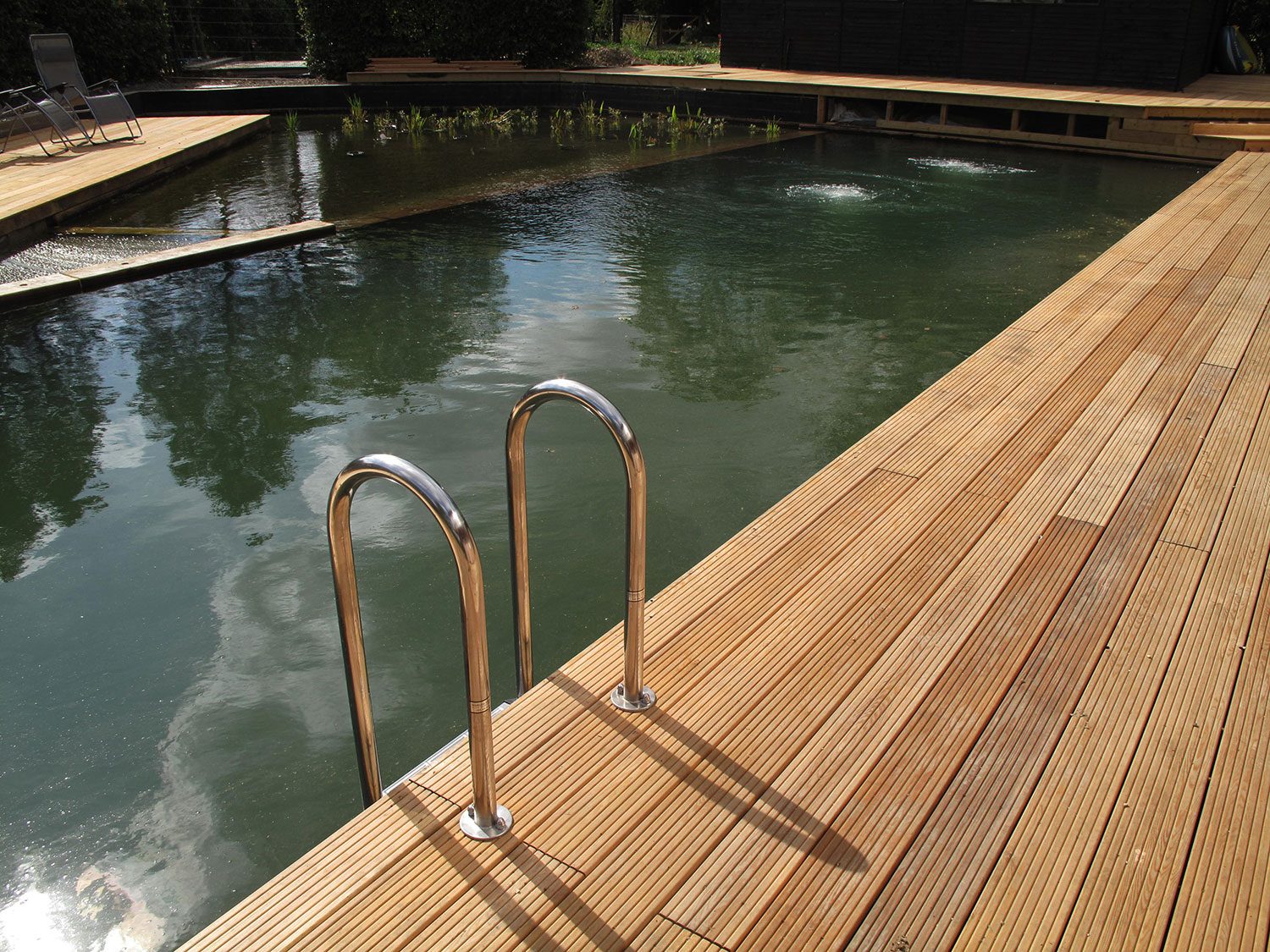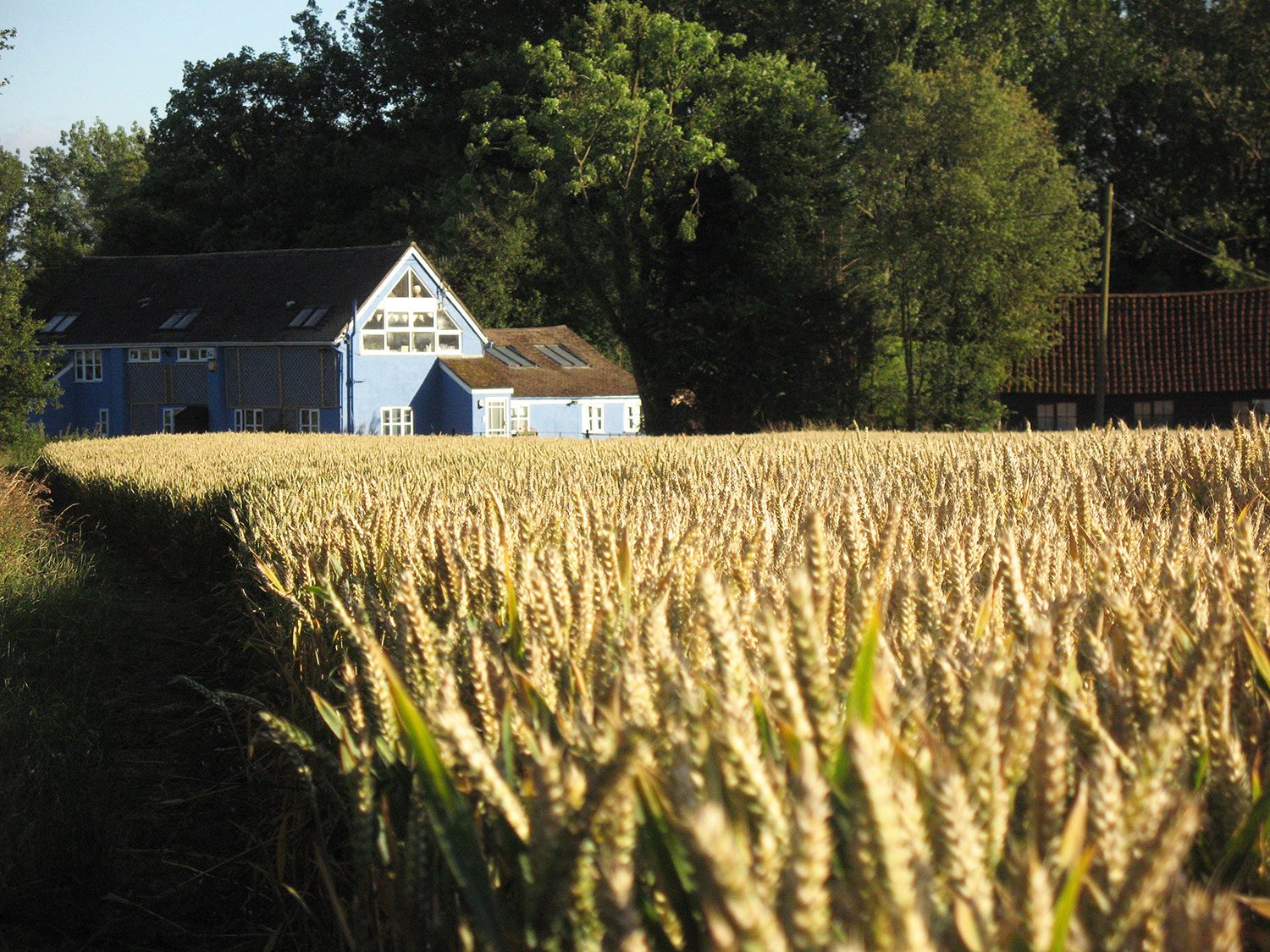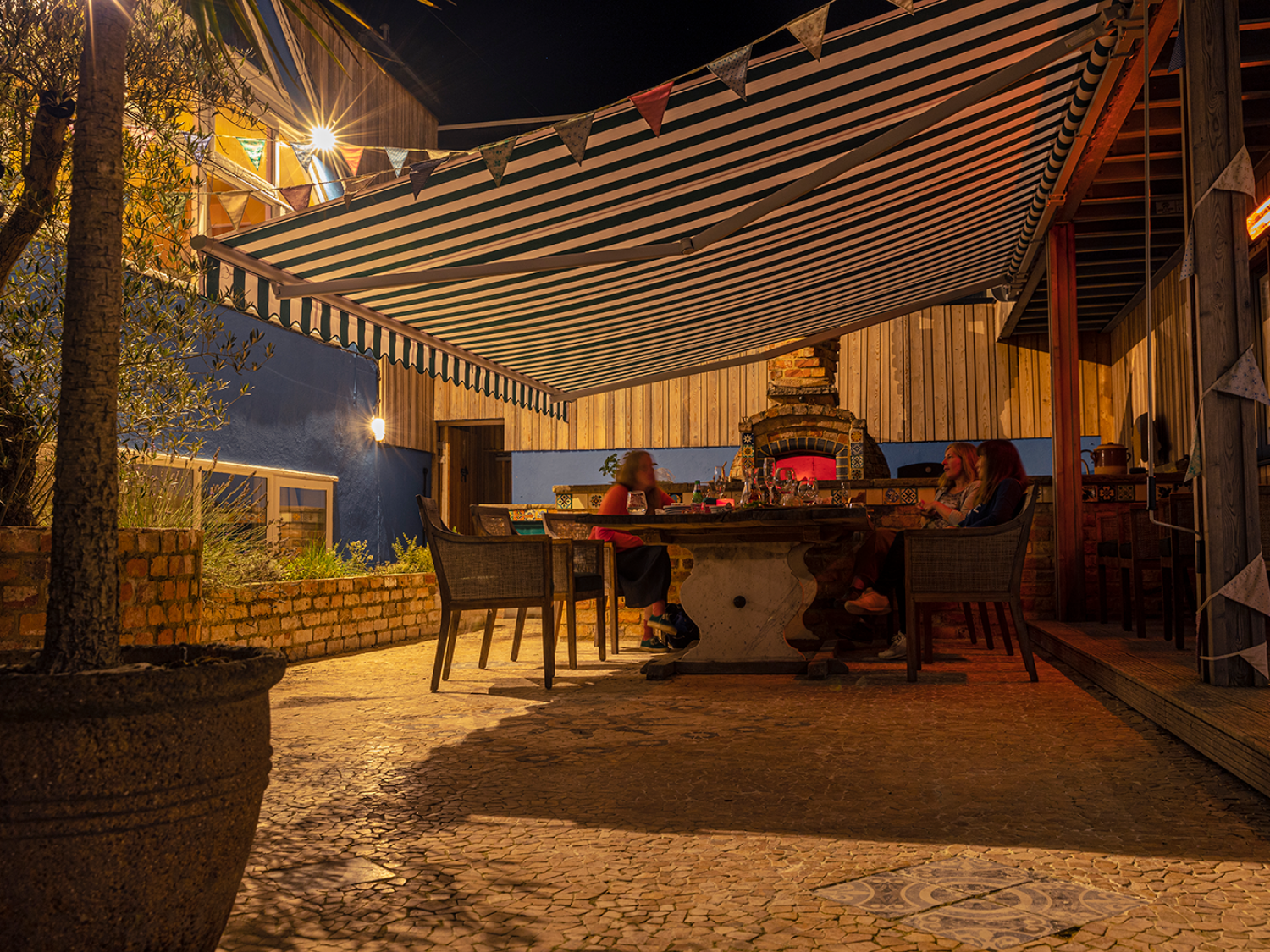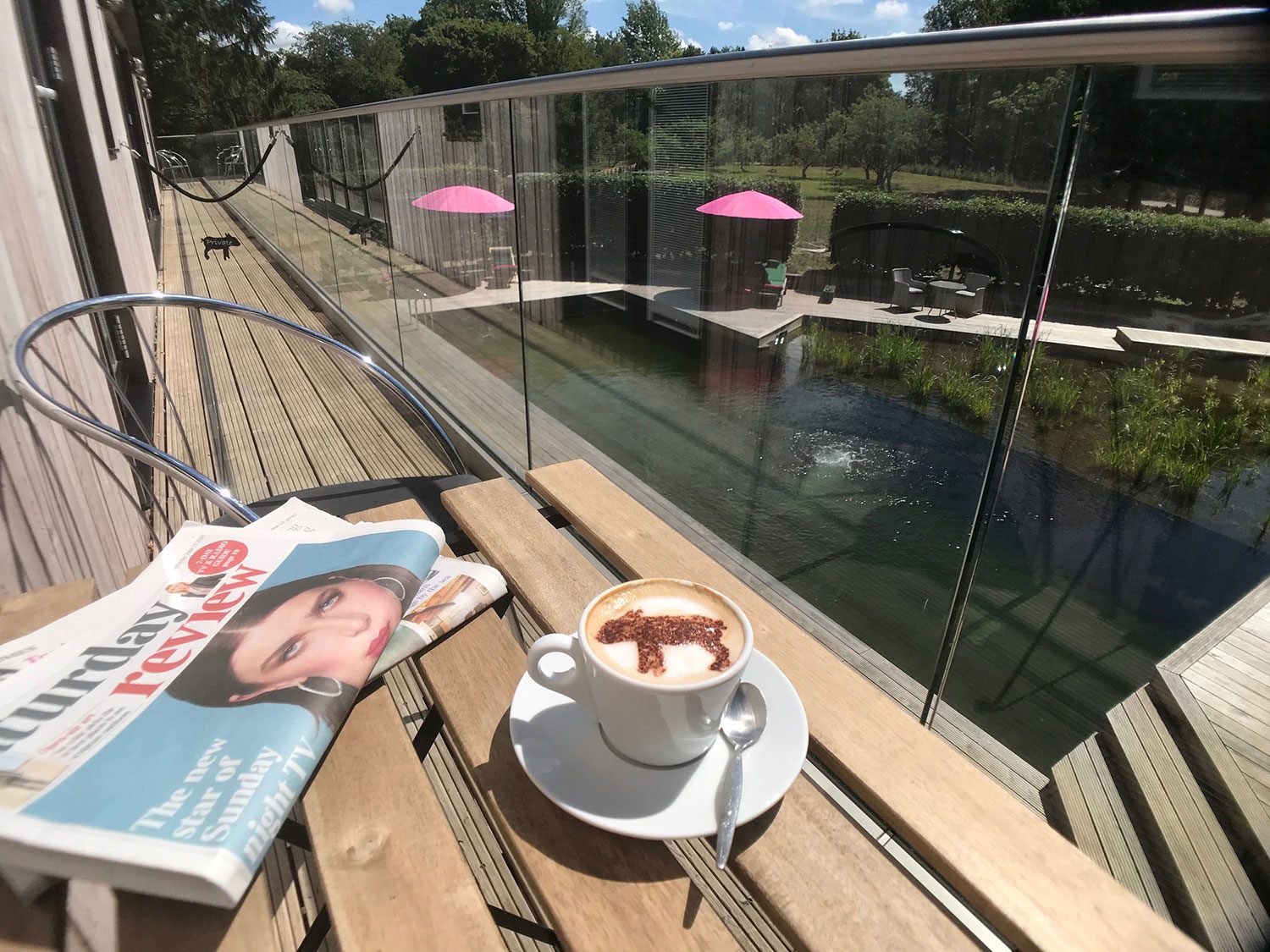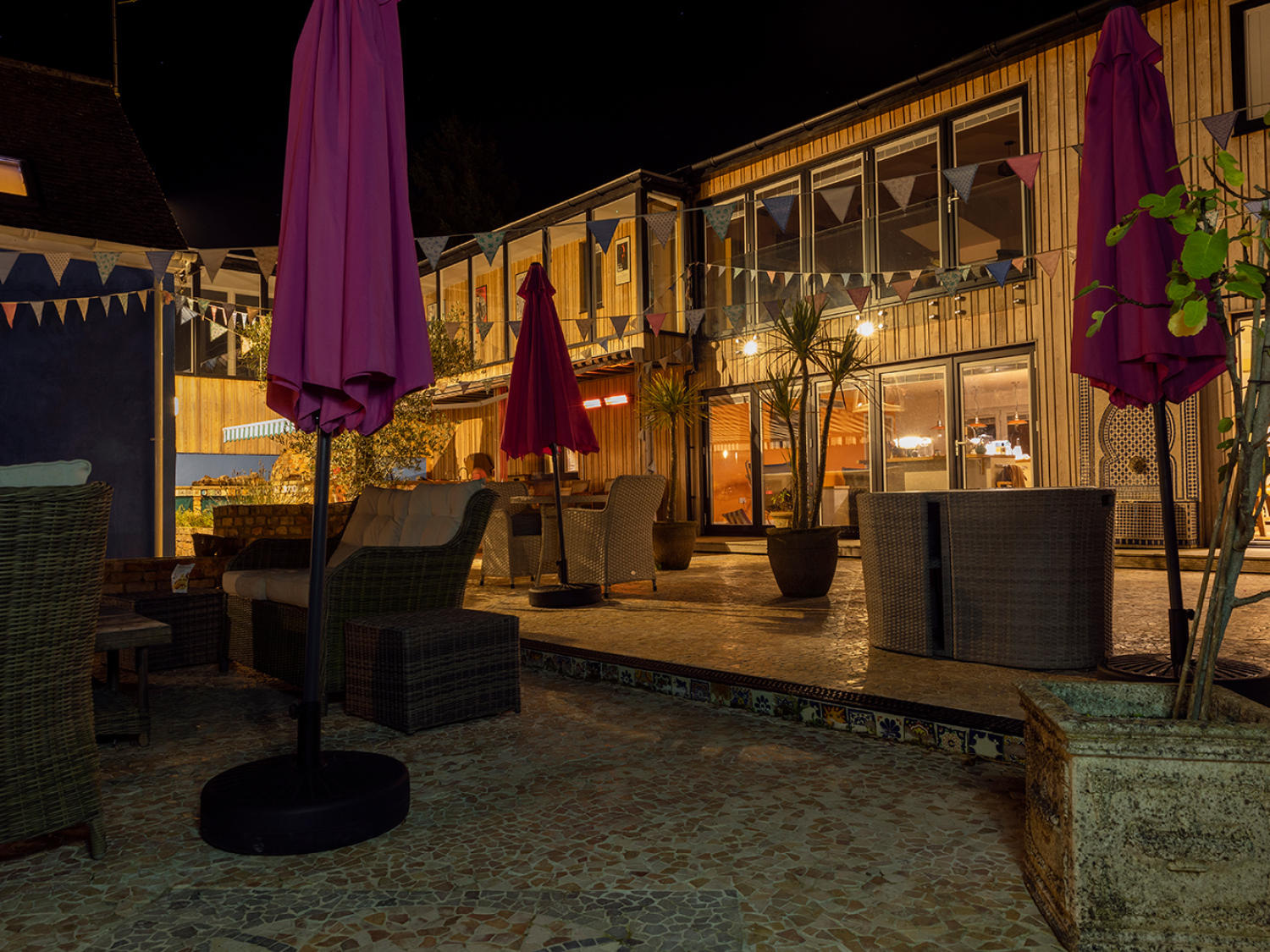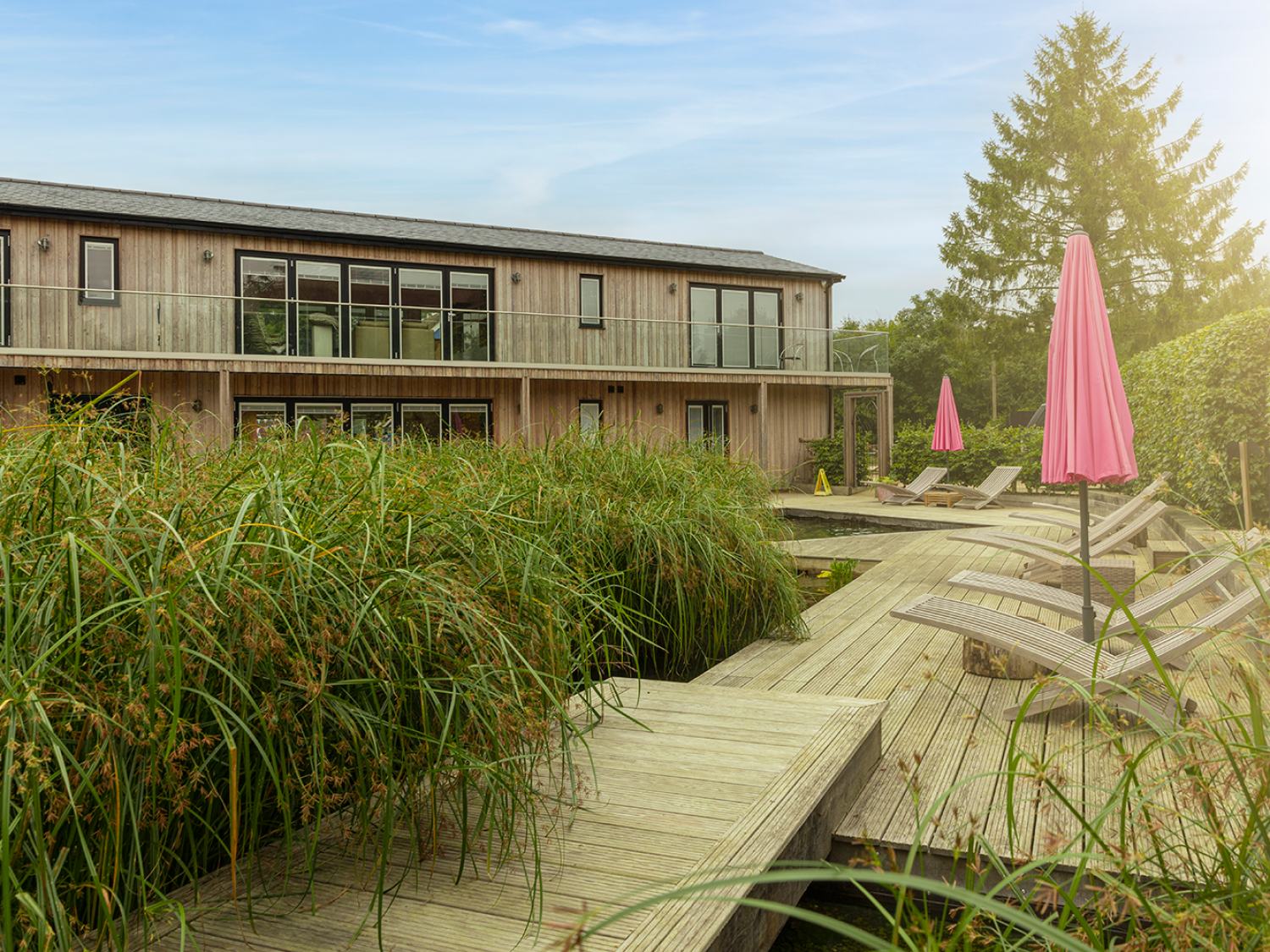 OUTSTANDING PROPERTY WITH CHARMING HOSTS
"We loved our stay here in the English countryside. The property is spacious and comfortable with plenty of great rooms to relax, read and drink in. The breakfast was completely delicious. Chrissie and Max are charming hosts. This was special in every way. Thank you both."
LUXURY IN THE COUNTRYSIDE
"Rooms are well appointed, beautifully decorated and the bed so large and comfortable I didn't want to get out of it! They also have AC, and (sorry eco-warriors) it was bliss as the day was very hot. Breakfast was a delight with a really good menu to choose from. Also to enjoy is the cosy guest lounge, a TV area and numerous outside areas to sit and relax and let the world go by. Max and Chrissie have created a unique B & B with a relaxed and friendly atmosphere and as I was travelling on my own I really appreciated their kindness and I will definitely be back."
Fully licensed honour bar
TOP CLASS STAY
"What a perfect stay! Cannot fault. Luxury, such hospitable hosts, fabulous grounds and surrounding area, they've pretty much thought of every little detail to make your stay top rated, relaxing. Evening mixed fish/meat platter and the breakfast is delicious and home cooked - highly recommended, honesty bar is a lovely touch which is very well stocked. Overall a really great stay and will re- book when next down that way!"
Slow home cooked breakfasts and evening platters and pizzas
We are passionate home cooks, who believe good food should not be rushed, unless absolutely necessary; so we refrain from asking you what you want for breakfast just as you finish your last mouthful of dinner!
Everything is cooked to order and we hope that you will relax and unwind over breakfast and treat yourself to items you may not normally have time to enjoy in your daily life.
A complimentary spicy bloody or Virgin Mary starts the day off with a zing accompanied by Brittany pastries straight from the oven.
With a selection of fine teas; Lavazza Italian coffees or Chrissie's hot chocolate, homemade granola, cereals and fresh fruit juices you will be ready for your home cooked breakfast which includes the classic 'full English' but without a triangular hash brown in sight – local award winning farm sausages, black pudding and bacon.
Perhaps an Arbroath smokies or an indulgent eggs Benedict might be more your thing?
All this is included in your room stay cost – even award winning smoked salmon from "the best smokehouse in the UK" according to Marco Pierre White without a supplement in sight!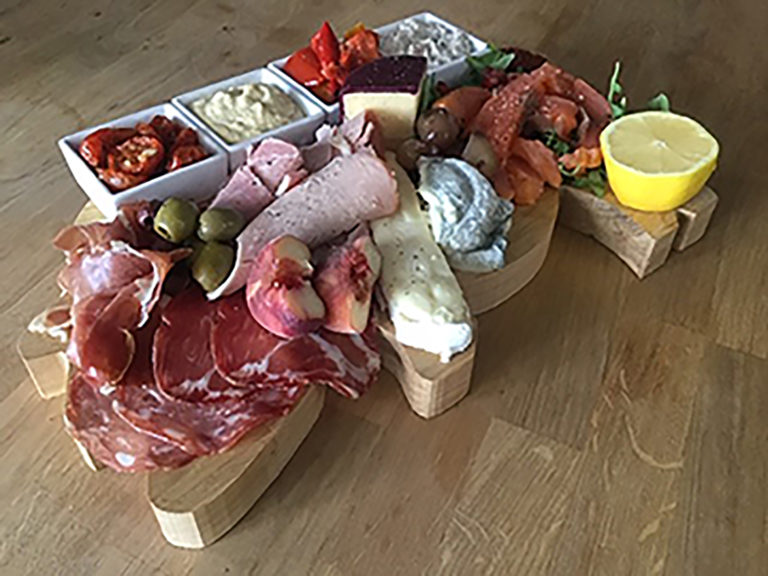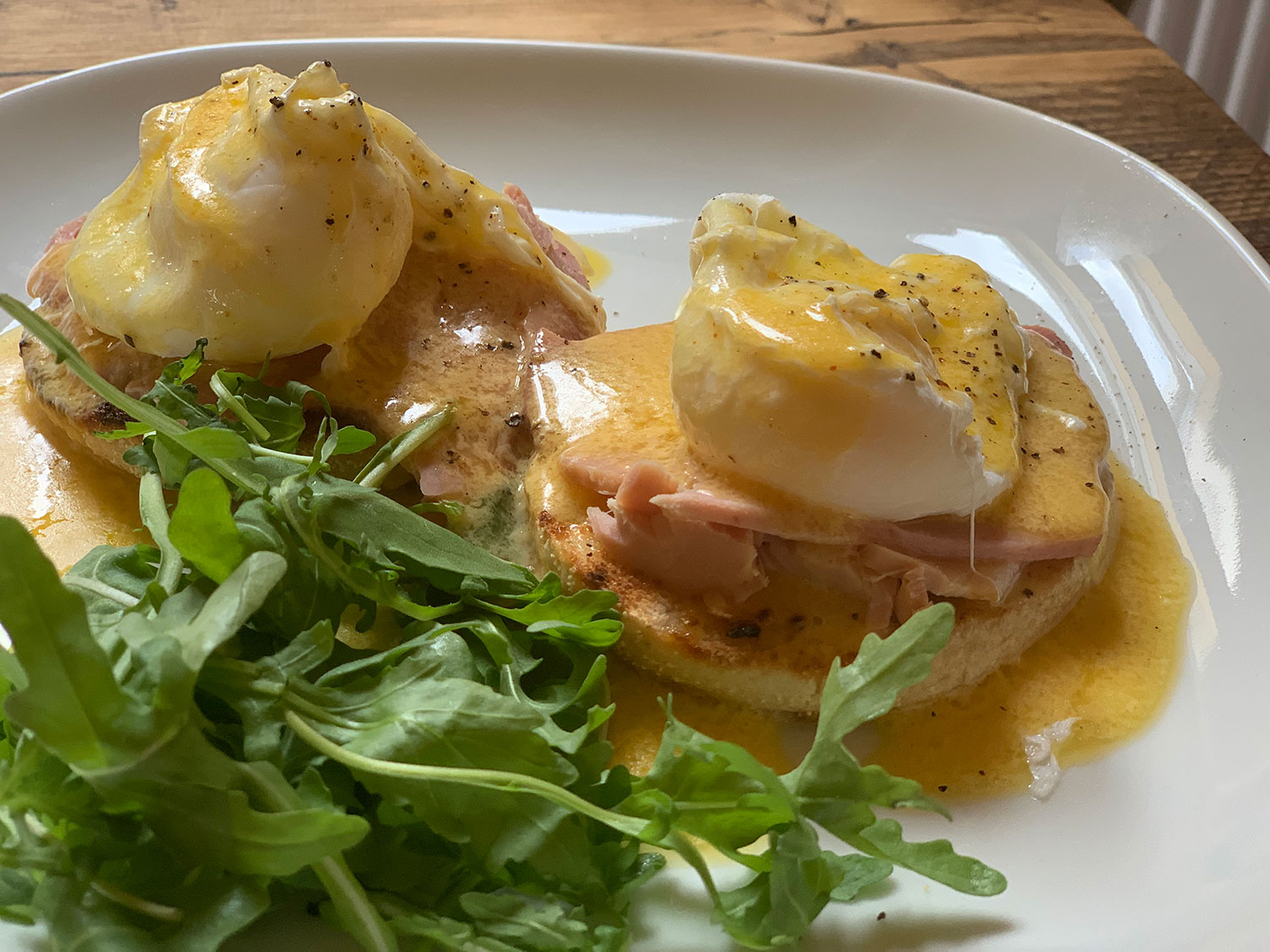 In the evening if you just want to chill for the night with a glass of something and not worry about finding a restaurant and arranging a taxi; you could just stay with us and enjoy a pre-ordered deli platter or one of home cooked pizzas; relaxing in the guest lounge with a cocktail, a G&T from our gin library or select one of our house wines to go with your dinner.
AN AMAZING FIND
"A great room, welcome, food and attention to detail... We called on the way to Chelmsford races, but equally handy for Stansted just off the M11. Only four rooms at present, but will be seven when Max and Chrissie have finished their work in progress. Awesome breakfasts and dont miss the evening platters. They are for sharing and one is ample for two people ! We will be back, what a fabulous change from the homogenised hotel chains...!"
Here are what guests have said about their stay at Piglets
FABULOUS PIGLETS! "Fabulous luxury B & B, great eye for details with lovely touches. Very impressively stocked honesty bar followed next morning by super breakfast. All food been carefully locally sourced with best sausage and black pudding ever! Will definitely be going back to see Max and Chrissie again once natural pool is warmer."
RETURN VISIT "It was so good we went again! The owners bring understated 5 star creativity to every aspect of Piglets. It's just a delight to be surprised at every turn. It's a bit off the beaten track which brings that extra feeling of being away on a real holiday when you've only been there for 48 hours! A bit chilly for a dip in the nature pool so another trip beckons when the weather warms up"
EXCEPTIONAL "Chrissie and Max are perfect hosts and made me feel so welcome. It was like staying with kind, generous and caring friends.My room was lovely, clean, a good size with a super comfortable bed, and was well-furnished with a homely feel about it. The sharing platters are huge and simply delicious. In a nutshell, I didn't want to leave."
WONDERFUL WELCOMING STUNNING B&B "Valentines Day Special. Total treat. Chrissie and Max pulled out all the stops to give us a really great time. Fabulous supper with a flight of wines, and then off-menu special breakfast in the morning, all cooked by the very talented Max. They are perfect hosts. Thanks guys!"
EXCELLENT VALUE ACCOMMODATION, HANDY FOR CHESTERFORD RESEARCH PARK "An exceptional place to stay if in the Saffron Walden or Chesterford Research Park area. A lovely breakfast with homemade marmalade's and granola. I thoroughly enjoyed my stay and would recommend to anyone."
THIS IS AN EXCEPTIONAL B&B "Our room was exceptionally well appointed with a very comfortable bed, lovely bathroom with large shower and just about everything else you could possibly need. Lovely welcoming hosts keen to meet your needs to make the stay an enjoyable and memorable one."
VALENTINES TREAT "We stayed in Ashdon which was stylish, luxurious and immaculate. Wonderful deep bath, rainforest shower and possibly the most comfortable bed I've ever slept in. We had the sumptuous valentines banquet with wine which was exceptional and incredibly reasonable at £60 per head. It really is home from home and we were thoroughly spoilt."
BETTER THAN BEING IN A 5 STAR HOTEL "Don't usually write reviews but this one needs to be done me and my wife came from saffron Walden for a break and it was blooming brilliant it felt like being abroad but only ten minutes from home everything was brilliant from the room to the Mediterranean garden swimming pool was cool gym had everything to keep you happy and now the food oh my giddy aunt blooming lovely I had fish platter and my wife had a plough mans one absolutely lovely and now the hosts max and chrissie parker what a lovely couple and couldn't be more helpful couldn't ask for anyone better absolute stars to go with a 5 star b and b."
ABSOLUTELY SUPERB! "We first visited Piglets back in March, just before Lockdown, and decided to return for a one-night break as part of our first proper trip out to meet family on an Essex beach. Max and Chrissie are wonderful hosts and the accommodation is luxurious and immaculate. We had a very relaxing afternoon sitting in the Mediterranean garden followed by a game of Scrabble in the lounge. We shared a mixed platter for dinner, including the best smoked salmon I have ever tasted, with wine from an extensive honour bar. Breakfast was amazing, with french pastries, coffee, local apple juice and a freshly made fruit salad (my favourite way to start the day!) but there was an extensive choice of cooked dishes available as well. Our only disappointment was that we only stayed for one night, but hope to return soon for a weekend..."
2ND VISIT, AND STILL FABULOUS "We visited Piglets in February 2020 to "scope" it for our family party attending a wedding. Sadly, the wedding was postponed due to C-19, but we decided to avail ourselves of the booking anyway. But to stay for longer. And both the accommodation and the food was, like Mary Poppins, practically perfect in almost every way. Fabulous. It is, of course, reserved for the wedding at the new date. And we are very much looking forward to this next visit."
"We spent last weekend at Piglets as a post lockdown mini break and we could not have chosen a better place. The service was impeccable, friendly, thoughtful just like being at a friends house. The swimming pond is such a great addition brisk and refreshing perfect for the sun we had. Also a lovely place to sit by the pool and read or have a glass of wine. The food was delicious every little bit, from the homemade cakes for tea (we had a divine pistachio and lime cake) to the platters. The platters are not just platters these are Max's piglet platters. We had a small ploughman's and a small mixed platter and every item on the board was wonderful, they are filling varied and not a single item on the board was a 'filler'. The breakfast was just outstanding we arrived to complimentary freshly baked pastries and a mini Bloody Mary which was perfectly made. The eggs are from their own hens (you don't really get more free range than that) and the smoked salmon was the best smoked salmon I have ever had, no question about it. They make their own Lemoncello, apple juice, scrumpy and preserves (all of which are delightful). One really lovely touch and highlights one of the many small but impactful touches is that their honesty bar comes fully stocked with a G+T bar with home made dried fruit garnishes, pink peppercorns, juniper and herbs. I cannot really say enough good things, I am so glad we ended up there. The value for money, the kindness of Chrissie and Max and the beautiful gardens cannot be explained in words you just have to see it for yourself."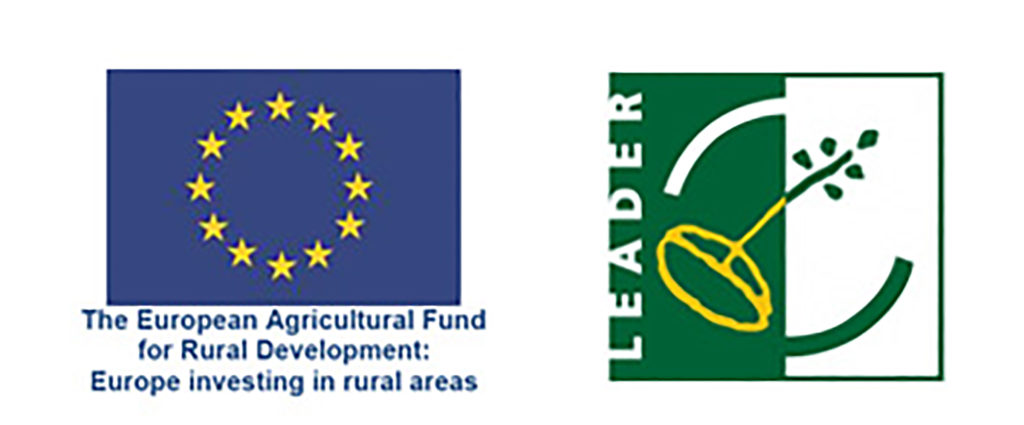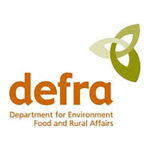 Construction of Piglets B&B was aided by the European Agricultural Fund for Rural Development: Europe investing in rural areas.