Sleeps 2 (double super-king)
En suite luxury bath/shower
Your favourite TV or Netflix programs are available at a touch of a button which will reveal itself from the foot of your bed!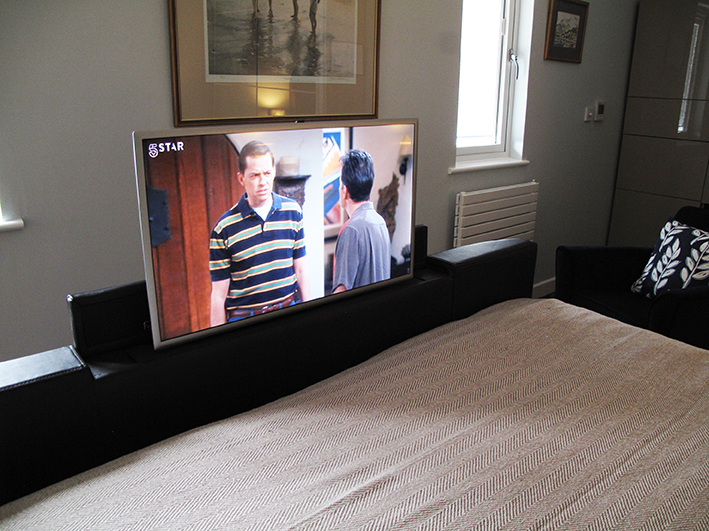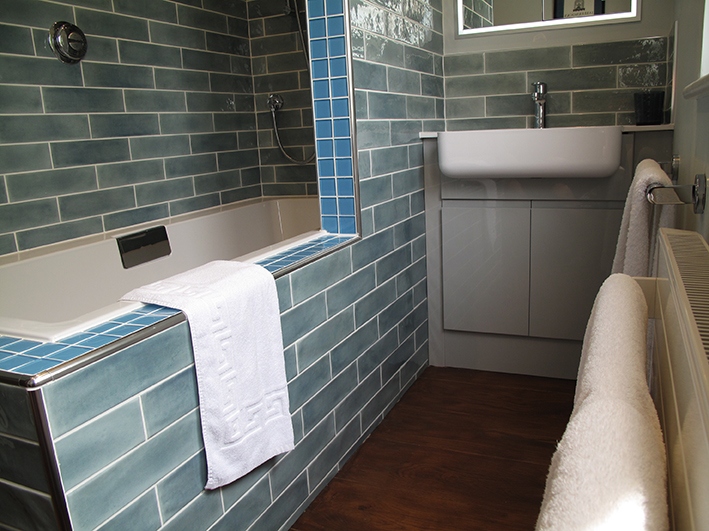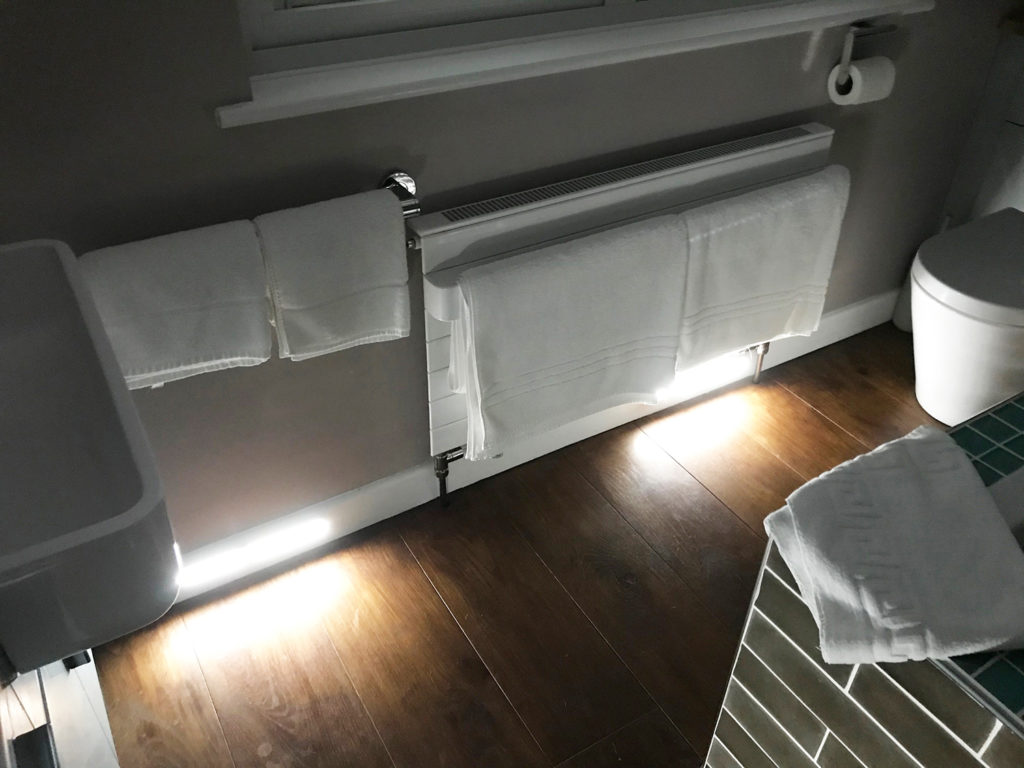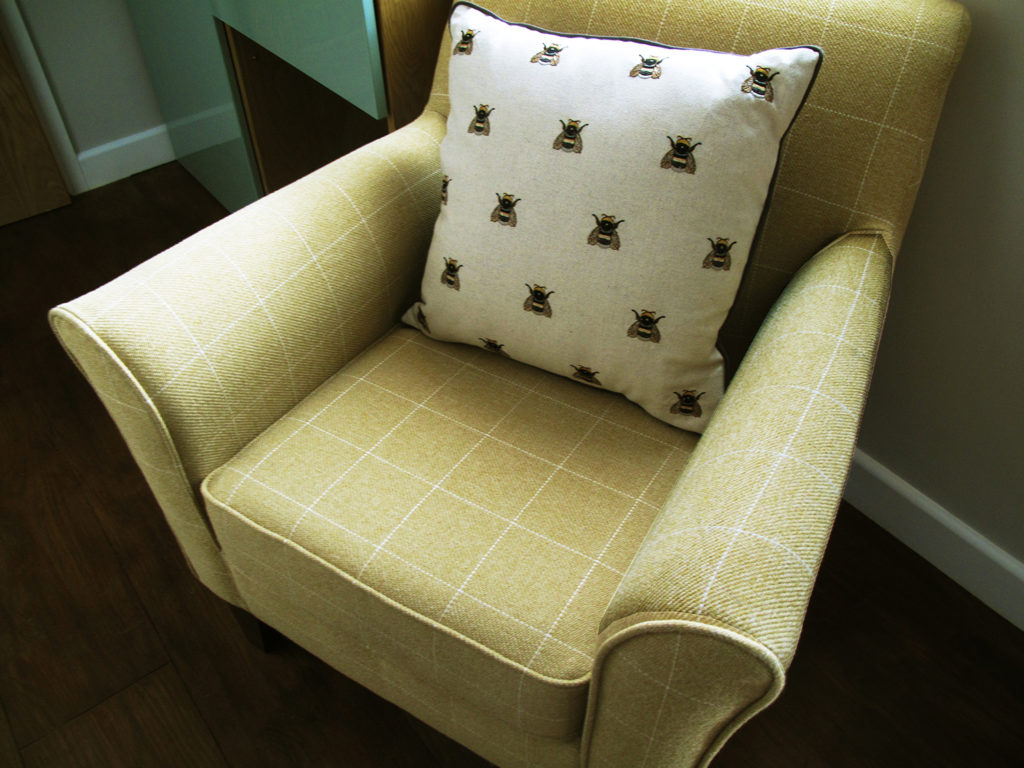 You will find your own reserved parking space under your room name, i.e. Sampford, with flat access from the car park to reception and your room is just up the stairs from here.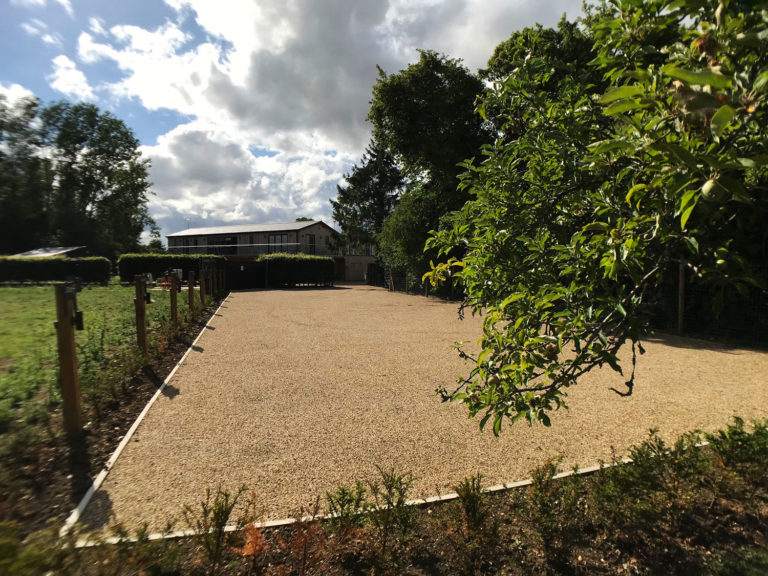 We had a wonderful stay at Piglets with amazing hosts Chrissie and Max who pulled all the stops out to make our stay nothing less than spectacular. We stayed in Ashdon which was stylish, luxurious and immaculate. Wonderful deep bath, rainforest shower and possibly the most comfortable bed I've ever slept in.