Confidence and trust will be key when all of us, cooped up for so long, can once again, go on holiday. We offer everything one looks forward to: pool, bar, sun patio, al fresco dining, games room and most importantly, relaxation and somewhere different, especially at the moment.
Here at Piglets Boutique B&B we sincerely hope many will choose to stay in the UK (fingers crossed for great weather!) and that you will value not only the amazing facilities on offer here but how much we value your safety and comfort.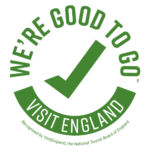 Covid-19 has added a new dimension to everything we do and immediately the first lockdown started, we drew up a new risk assessment that included all that would be needed to ensure the safety and comfort of our guests.
I'm pleased to say that by and large, our already very high standards of cleanliness meant we had only minimal changes to make, such as hand gels stations and new signage, rearranging some furniture to allow a 2m distance and we publish this on our website and send it out to each guest when confirming their booking as well.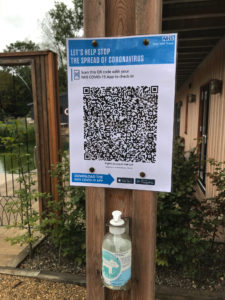 We offer facilities for the over 18's that are as close to a top hotel you will find anywhere, including a natural swimming pond, plenty of room to move, breathe, relax and soak up some sun with a cocktail in hand.  Doesn't that sound good?
Remember when we used to have fun…